TRUE Marketing Communications is a full-service digital marketing agency based in Dover, NH that helps our clients more clearly define and more effectively promote the true essence of their brand.
Creatively, we do this through authentic communication, sound strategy and inventive design. Tactically, we do it with visual identity design, website design and development, email marketing, social media as well as direct mail, billboards and print advertising.
Our approach is centered on authenticity, which helps our clients engage with their customers in a more meaningful, more personal and ultimately more effective manner.
And while we don't limit our engagements by geography, we do have a particular passion for helping small to mid-sized New England businesses succeed.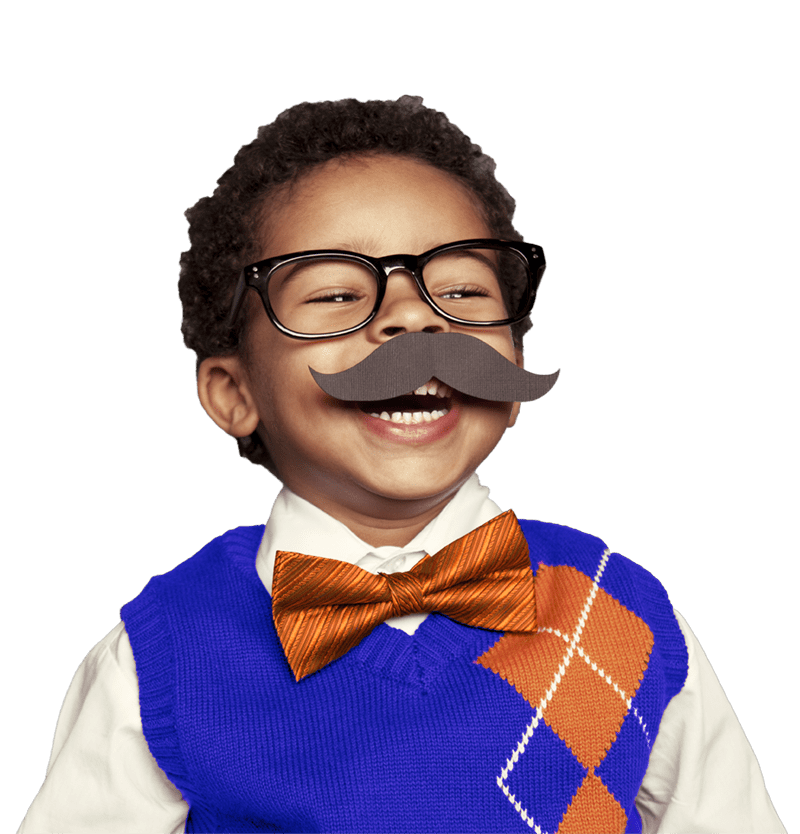 63 Words About TRUE Marketing.
So, what's TRUE Marketing about?
Well, it's about using authenticity to develop strategies and tactics that leave an indelible impression on your target customer.
It's creative design that captivates and copy that cajoles, persuades and informs.
It's late nights, consuming medically dangerous amounts of caffeine just to get 'it' right.
It's account service that borders on obsessive.
And it's yours for the taking.
Enough about us.
Let's talk about YOU.
We hate talking about ourselves. We are much more interested in discussing your brand and your marketing needs. So just send us your name, email address and message to the right, and we'll be in touch. Of course, you can also call us if you'd rather at 603-742-0488 and ask for Kevin. Thanks and we look forward to hearing from you.