Brand Strategy & Development
We help you define, develop and document your brand so it is expressed consistently and accurately with every customer interaction.
Marketing Strategy & Development
Have the best thing since sliced bread? You better also have an integrated strategic and tactical plan to ensure your target audience gets the message. We can help.
Visual Identity & Logo Design
Your visual identity and logo is an important part of your overall brand. Through our creative process, we'll develop a visual identity that's unique and memorable
Website Design & Development
We build websites that not only look good on any device, but also inform and engage your target audience. We'll help put your website to work for your brand.
Social Media & Online Marketing
Chances are that your brand has at least one social asset. We can help engage and attract customers while making the most of your social presence.
Print Collateral & Promotional Items
Contrary to popular belief, print is not dead. In fact, it can be a highly effective tool. Brochures. Print ads. Direct mail. Billboards.
We can do it all.
How Can We Help You?
(Let us count the ways.)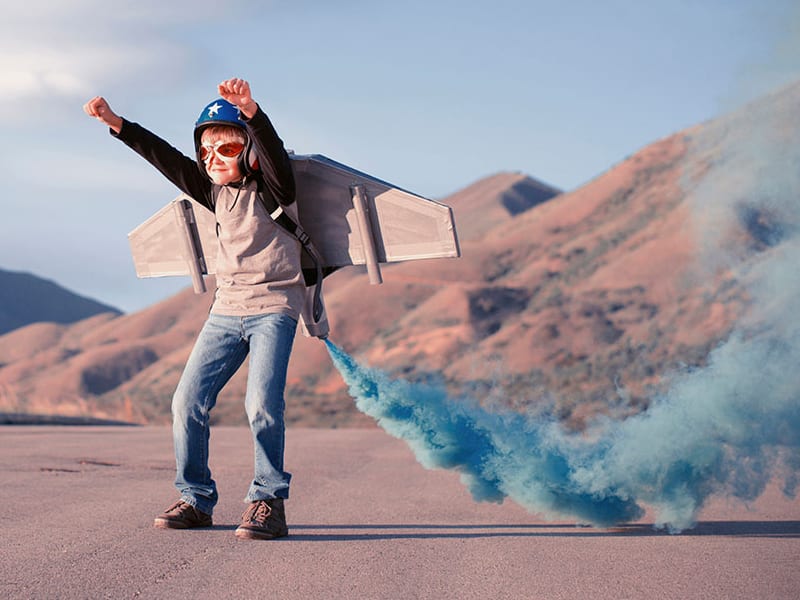 Branding
Brand Strategy
Brand Guidelines
Brand/Product Naming
Logo Design
Visual Identity Design
Outdoor Signage
Vehicle Wraps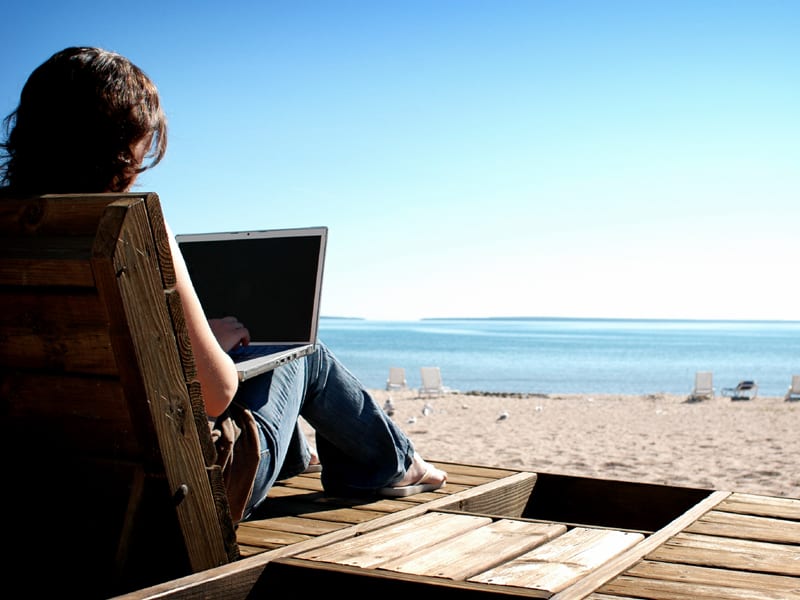 Web
Website Design
Website Development
Mobile Websites
Responsive Websites
Copywriting
Content Strategy
Search Engine Optimization (SEO)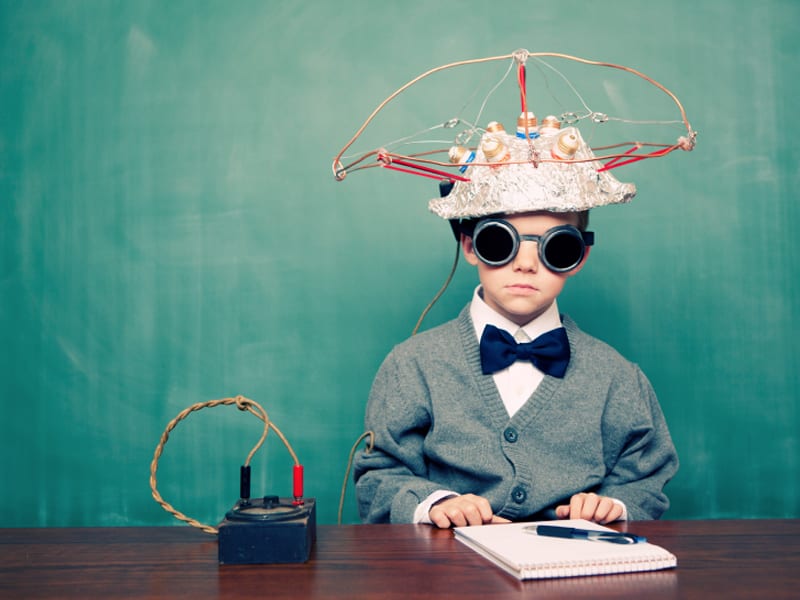 Digital
Social Media Strategy
Email Marketing
Online Advertising
Copywriting
Google Analytics
Online Measurement, Reporting & Analysis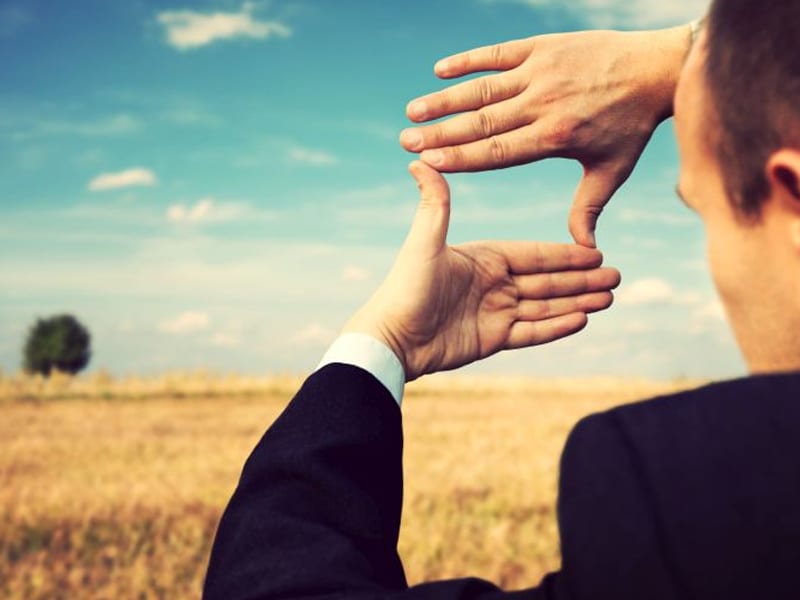 Print
Business Card Design
Brochures
Direct Mail
Tradeshow Booths
Billboards
Marketing Collateral
Copywriting
With a wide range of services to choose from, TRUE Marketing is able to develop a creative—and effective— solution based on your business needs and budget.